Our Company:
Our company has been working in the field of Livestock, cattle and sheep since 1998 and later in the field of Agriculture. We import a wide range of farm equipment from various European countries. We import milking systems, milk refrigerators, mattresses, feed mixing wagons, manure spreaders, mowing machines, seeders, balers etc.
Our goal
Our goal is to serve the needs of our customers and to provide high quality products. We want to have loyal existing and new customers who prefer our brand.
Our Vision
Our vision is to equip and develop as many livestock farms as possible in Cyprus with the most technologically advanced machines with our brands. We want to see us and our customers continue to grow for greater efficiency and productivity.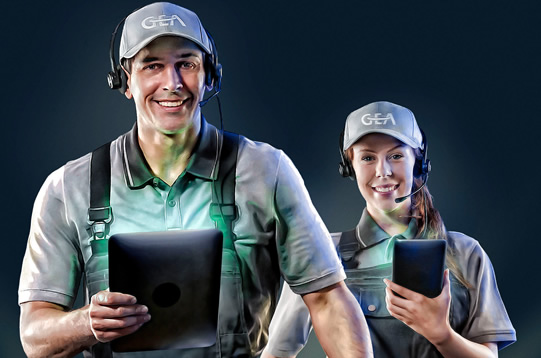 We are responsible for installing and repairing the machinery we sell at any time. Our highly acclaimed technical staff serves our customers promptly and effectively.